Florida LMSC Board Meetings and Other Documents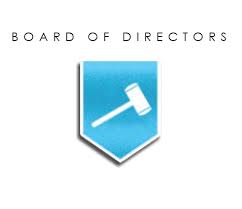 Meeting Schedule
All Florida LMSC members are welcome and encouraged to attend.
Contact Florida LMSC Chair Cheryl Kupan for more information.
2021 Board Meeting Schedule
Wednesday, January 13 Conference Call 7:00 pm
2020 Annual Minutes – Approved
Wednesday, April 14 Conference Call 7:00 pm
Sunday July 11, Zoom Call 3:00 pm
Annual Meeting, Wednesday October 13  7:00 pm, if a Video Call (TBA)
Note: All dates & times are subject to change.
Please attend our meetings.
Important Administrative Documents