Florida LMSC Board Meetings and Other Documents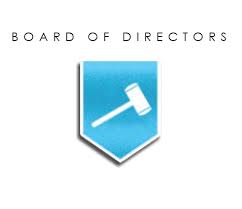 Meeting Schedule
All Florida LMSC members are welcome and encouraged to attend.
Contact Florida LMSC Chair Cheryl Kupan for more information.
2022 Board Meeting Schedule
All dates are subject to change. Login information will be posted for virtual meetings.
October 19. 2022 – Wednesday at 6 pm – Virtual Annual Meeting
Elections will take place for all 8 Board Members
See our August Newsletter for more information
Contact Cheryl Kupan if interested in running for a position.
Meeting sign-in information will be posted here.
July 17, 2022 – Sunday at 4 pm – Virtual Zoom Meeting
Note: All dates & times are subject to change. Please attend our meetings.
Important Administrative Documents
Other Important Documents