Florida LMSC Board Meetings and Other Documents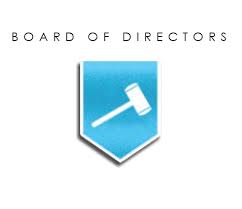 Meeting Schedule
All Florida LMSC members are welcome and encouraged to attend.
Contact Florida LMSC Chair Cheryl Kupan for more information.
2021 Board Meeting Schedule
Annual Meeting, Wednesday October 20  7:00 pm Eastern time, will be virtual
To join the Zoom Meeting, click below:
https://us02web.zoom.us/j/82779080194?pwd=NzlHOG1BbUVBdk0vbnE3ODMxbVM1UT09
Meeting ID: 827 7908 0194
Passcode: 396058
If you cannot log in virtually, please use the following: Dial in #: (646) 876-9923  Use the same Meeting ID and  Passcode as above.
Annual Meeting Information
Agenda, October 20, 2021 Annual Meeting
Proposed 2022 Florida  LMSC Budget
Reports, October 20, 2021 Annual Meeting
See July 11, 2021 draft Minutes and Reports below.
Sunday July 11, Zoom Call 3:00 pm
Wednesday, April 14 Conference Call 7:00 pm
Wednesday, January 13 Conference Call 7:00 pm
2020 Annual Minutes – Approved
Note: All dates & times are subject to change.
Please attend our meetings.
Important Administrative Documents