Florida LMSC Board Meetings and Other Documents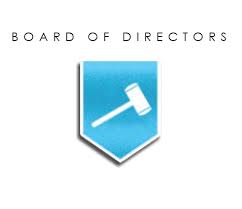 Meeting Schedule
All Florida LMSC members are welcome and encouraged to attend.
Contact Florida LMSC Chair Cheryl Kupan for more information.
2022 Board Meeting Schedule
All dates are subject to change. Login information will be posted for virtual meetings.
October 19. 2022 – Wednesday at 6 pm – Virtual Annual Meeting
Chair: Cheryl Kupan, St Pete Masters
Vice Chair: Kirk Clear, Swim Melbourne
Secretary: Zena Courtney, Swim Melbourne
Treasurer: Terri Goodman, Sarasota Sharks
Membership Coordinator & Communications: Cindi Wood, Lake Gators Swim Club
Sanctions: Anna Lea Matysek, Sarasota Sharks
Top Ten: Anna Lea Matysek, Sarasota Sharks
Newsletter Editor: Sheila Carpenter-van Dijk, St Pete Master
Join Zoom Meeting:Virtual meeting: https://us02web.zoom.us/j/84860568142?pwd=TU9JdTN3bDRPbVpaVnlaalg2RTJkdz09
or Dial in #: 646.876.9923
Meeting ID: 848 6056 8142
Passcode: 037784
July 17, 2022 – Sunday at 4 pm – Virtual Zoom Meeting
Note: All dates & times are subject to change. Please attend our meetings.
Important Administrative Documents
Other Important Documents